Ihr habt sicher schon mitbekommen, dass ich ein kleines Musikvideo gemacht habe. Heute könnt ihr es schon sehen, schneller als erwartet. Danke vor allem an
Maxine
, die in der Kälte ausgeharrt hat, Dani, die beim Equipmentschleppen und an jeder Ecke geholfen hat und an
Diversa
, von dem die großartige Musik ist. Und Danke an Benni, der mir den Song empfohlen hat!
PS: Schaltet das Video am Besten auf 1080p HD um, dann siehts am Besten aus.
♥
You may have noticed yet that I made a little music video. Today you can see it! Thanks to
Maxine
who endured in the cold, Dani who helped everywhere needed and
Diversa
, who made the amazing song. And Thanks to my brother Benni who showed me this amazing song.
PS: Switch the quality to 1080p HD, so it looks good :)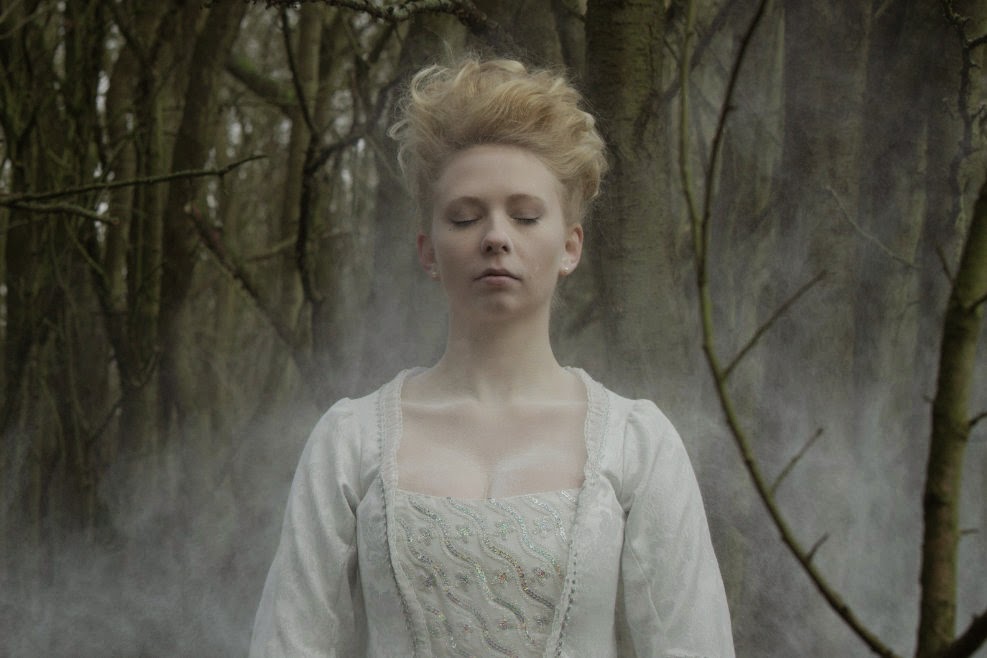 Anni