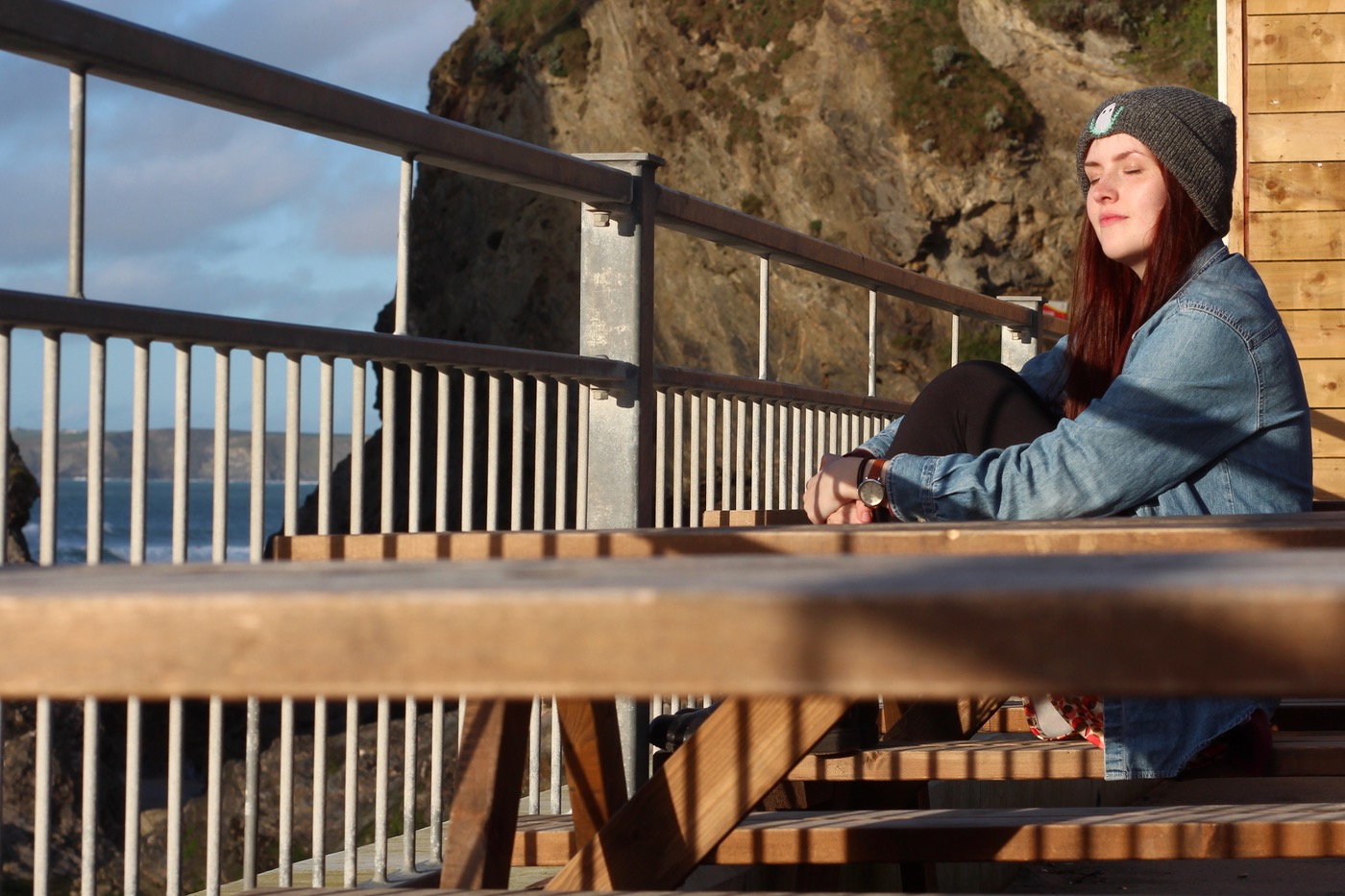 I'm Annika, 25, a German freelance illustrator and designer, addicted to movies, music, second hand fashion, adventures and beautiful things, catlady, redhead by choice, internet person and fangirl about many things. I blog about sustainability, hiking and sometimes I share my illustrations.
Not all my posts are perfectly translated, but I try to give you at least a glimpse of what I'm talking about in the original post.
In 2011 I worked on my university application for communication arts and people asked me all the time if they could see my work and my progress. I wanted to start a blog for ages so I took the chance to start rotköpfchen. I started very shy with tiny drawings and began to grow very slow. And is still growing! rotköpfchen is my little platform to share my work and adventures.
PS: If you're wondering what "rotköpfchen" means: It's not really a German word you use but it means something like little redhead. It is also related to two more German words: "Rotkäppchen" which is Little Red Riding Hood and "Rotkehlchen", robin redbreast, my favourite bird.
I love to hear from you, if you have questions or you like what you see and read, feel free to contact me, I'll try to answer every message :)
Contact: rotkopfchenblog@gmail.com
MerkenMerken
MerkenMerken
MerkenMerken