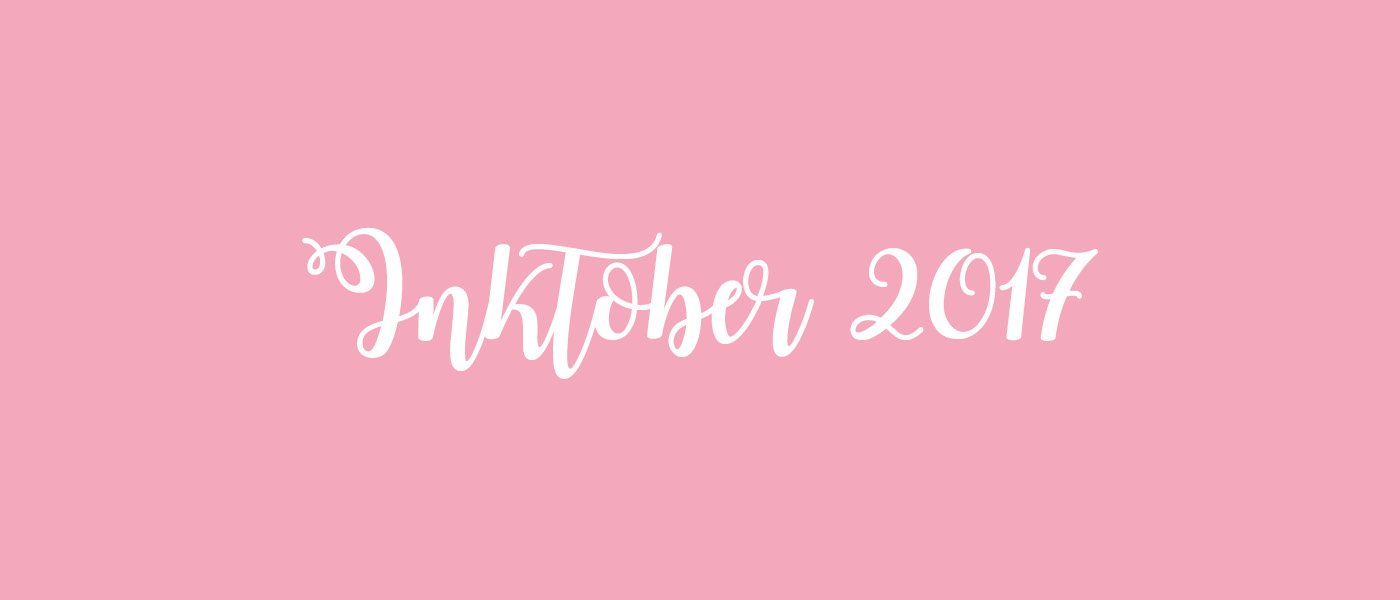 Hello everyone,
today begins the most important month for online illustration on Instagram: It's the start of Inktober. 31 days everyone will draw as much as they can. The only rules: Have fun, use ink somehow, post it online and in the best case: Keep doing it for 31 days.
Inktober was started by Jake Parker in 2009. Thousands of drawing enthusiasts participate every year since. Besides the official prompts there are also various prompts from other illustrators. Here's my collection of my favourite prompts for 2017!
Are you in this year? If so, leave me a link to your Instagram account in the comments! You can watch my inktober journey here. Which prompts do you like most?
Happy Inktober!
Anni